First version (radio first performance 1949)
performances of the stage version 1951 – 1961
Last version (1972) first performed 11.11.2018
What is the importance of civil courage today? And what is the connection between the Apokalypse, Democracy, Jazz, Ecology, Armistice one hundred years ago and our presence today? The answer gave the first performance, a film of 1958 and Plant- for-the –Planet on 11th November 2018 in the Herkulessaal in Munich.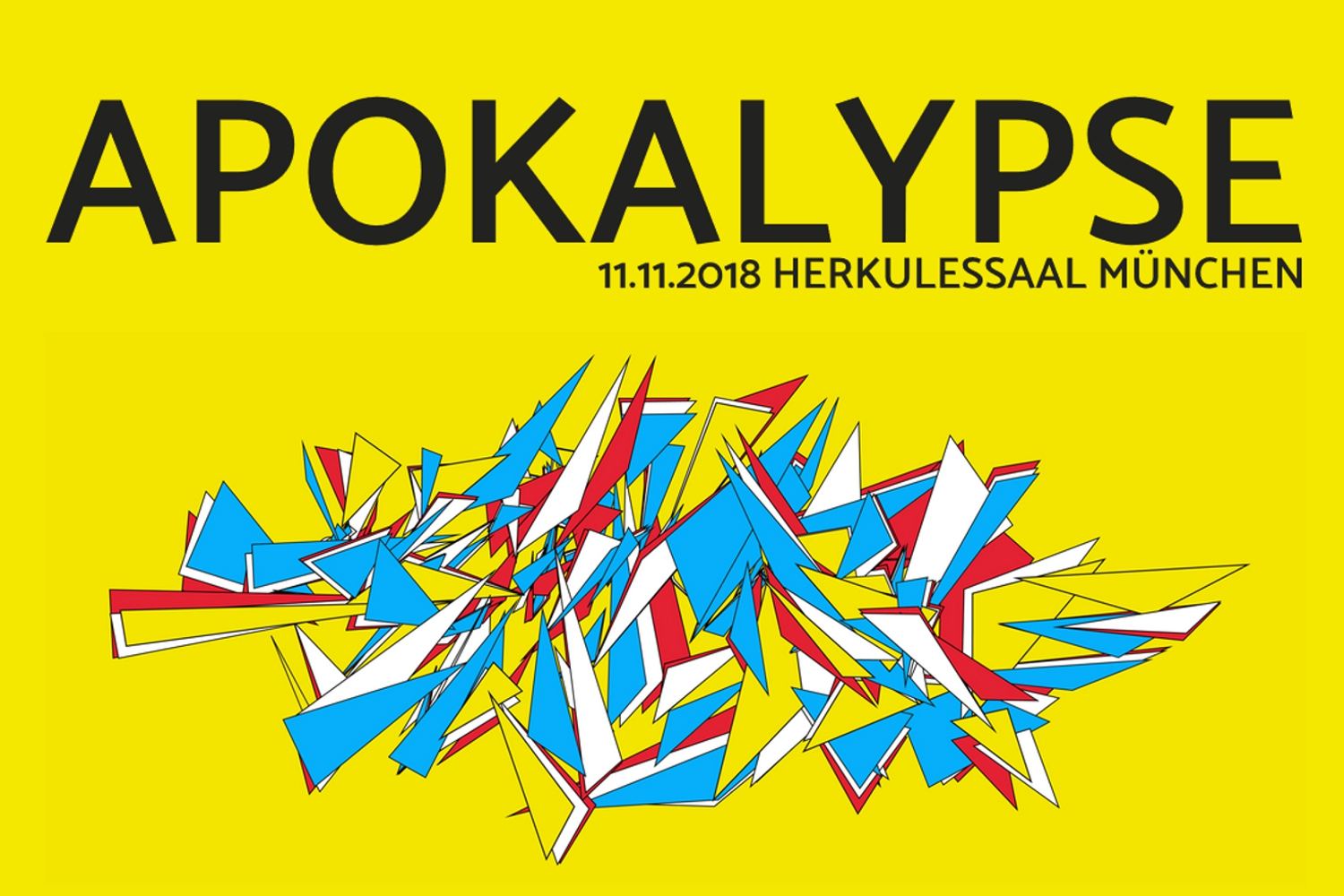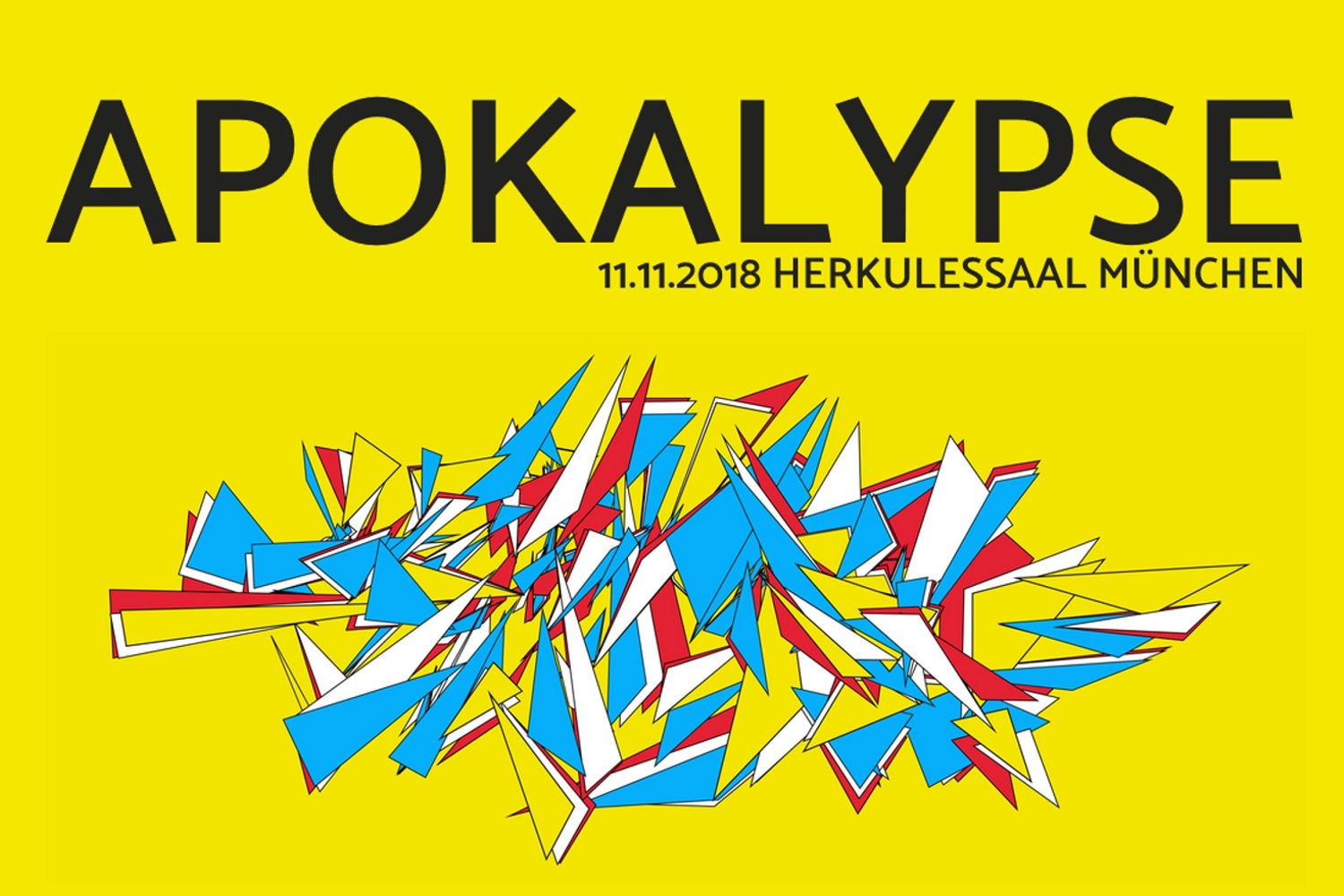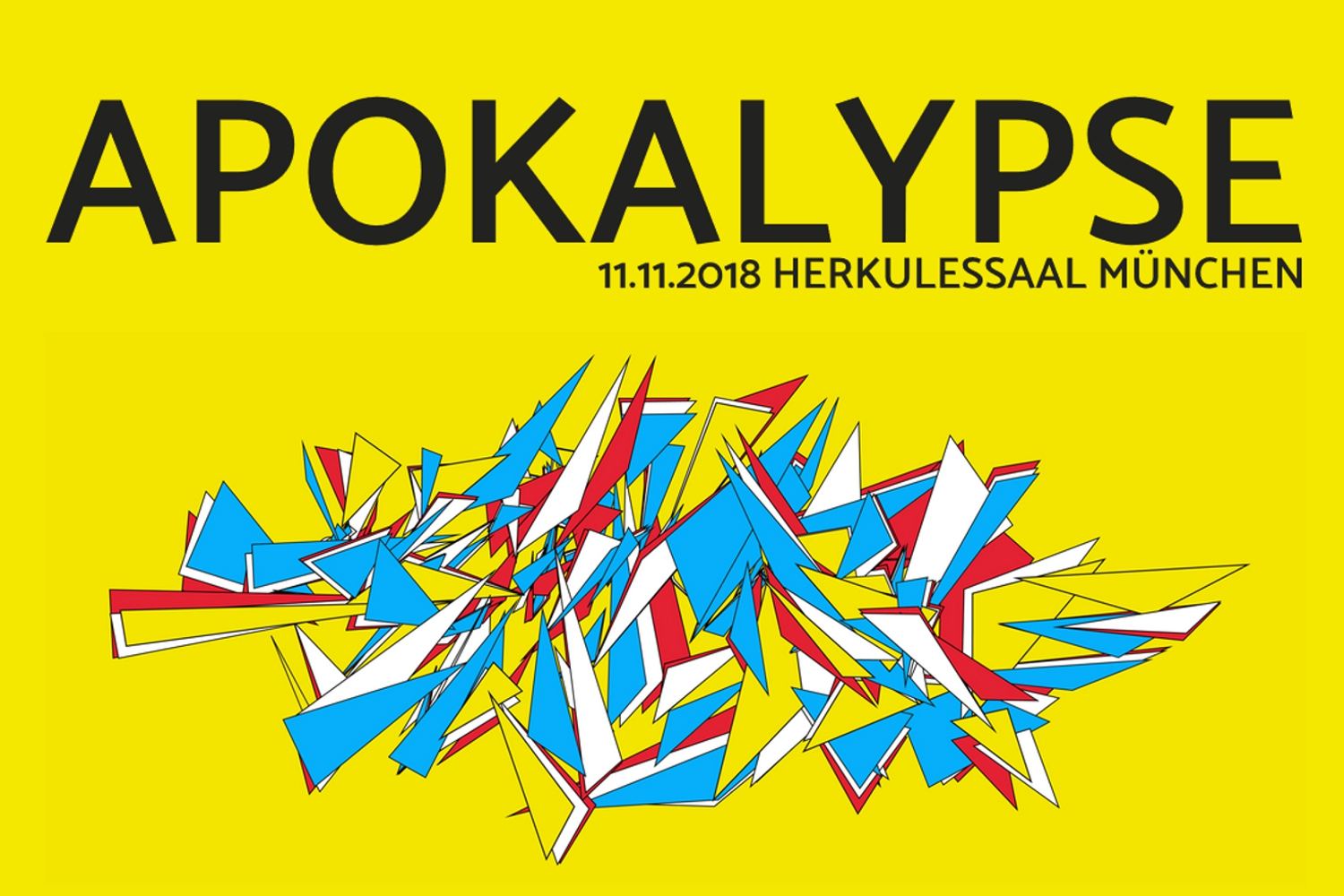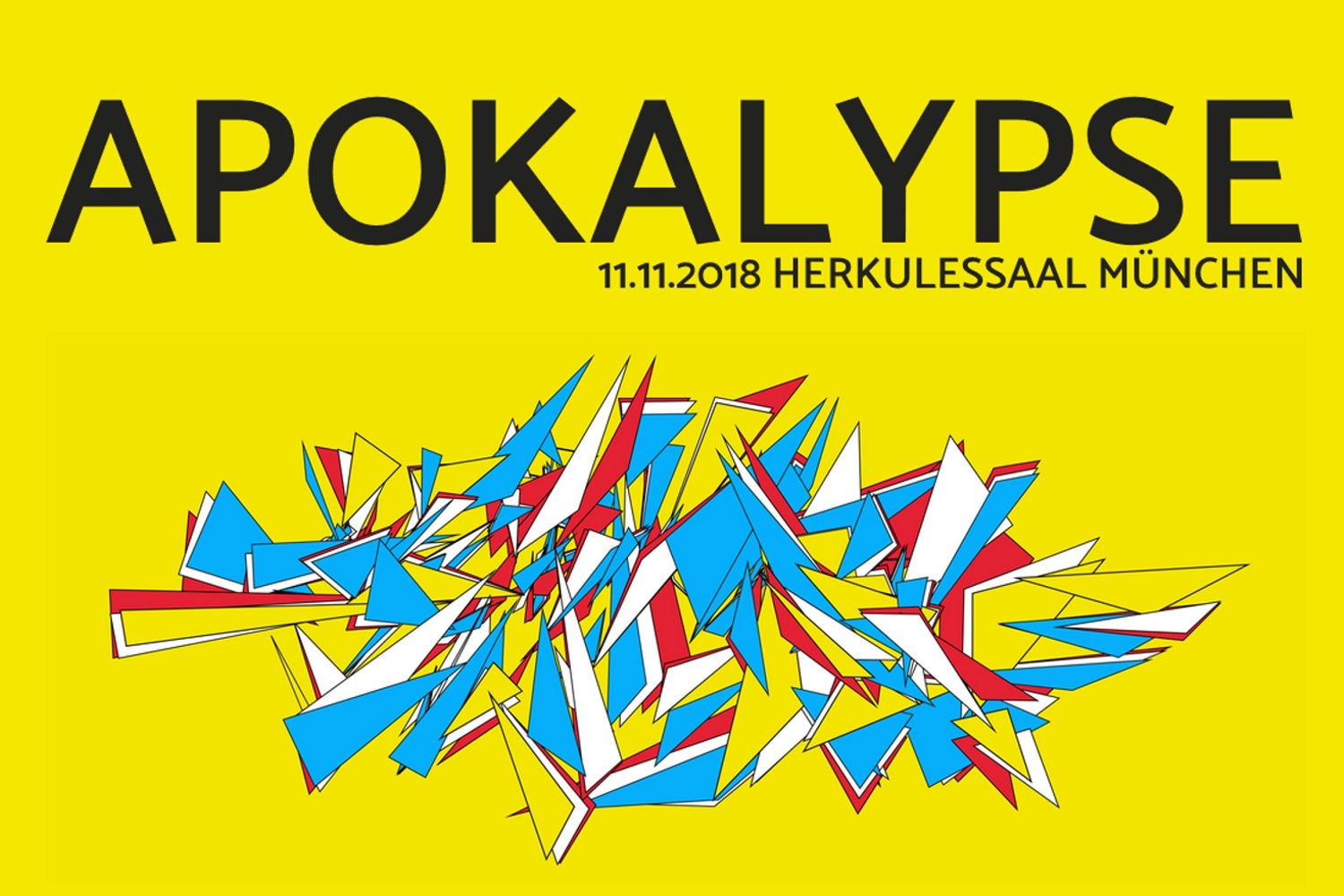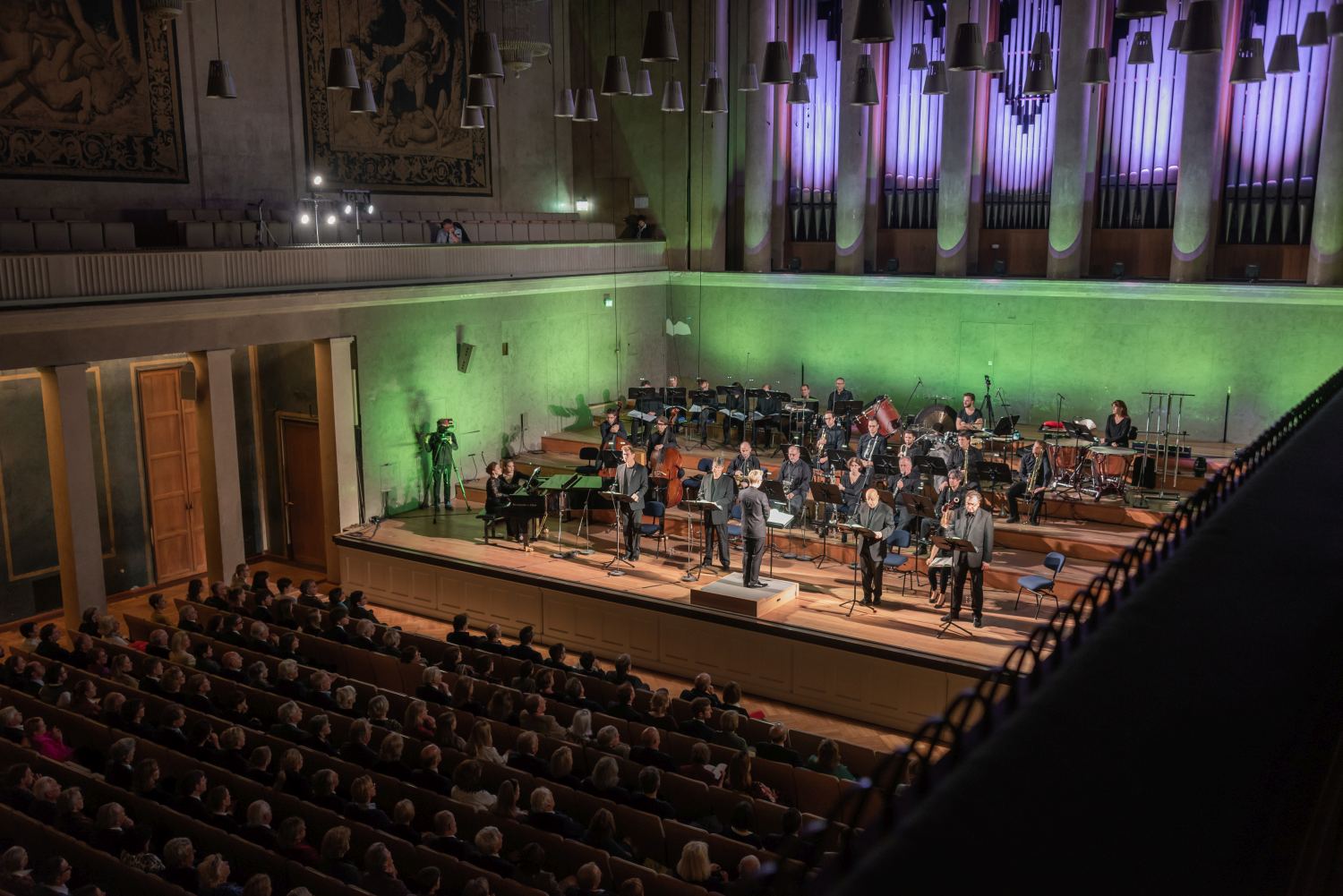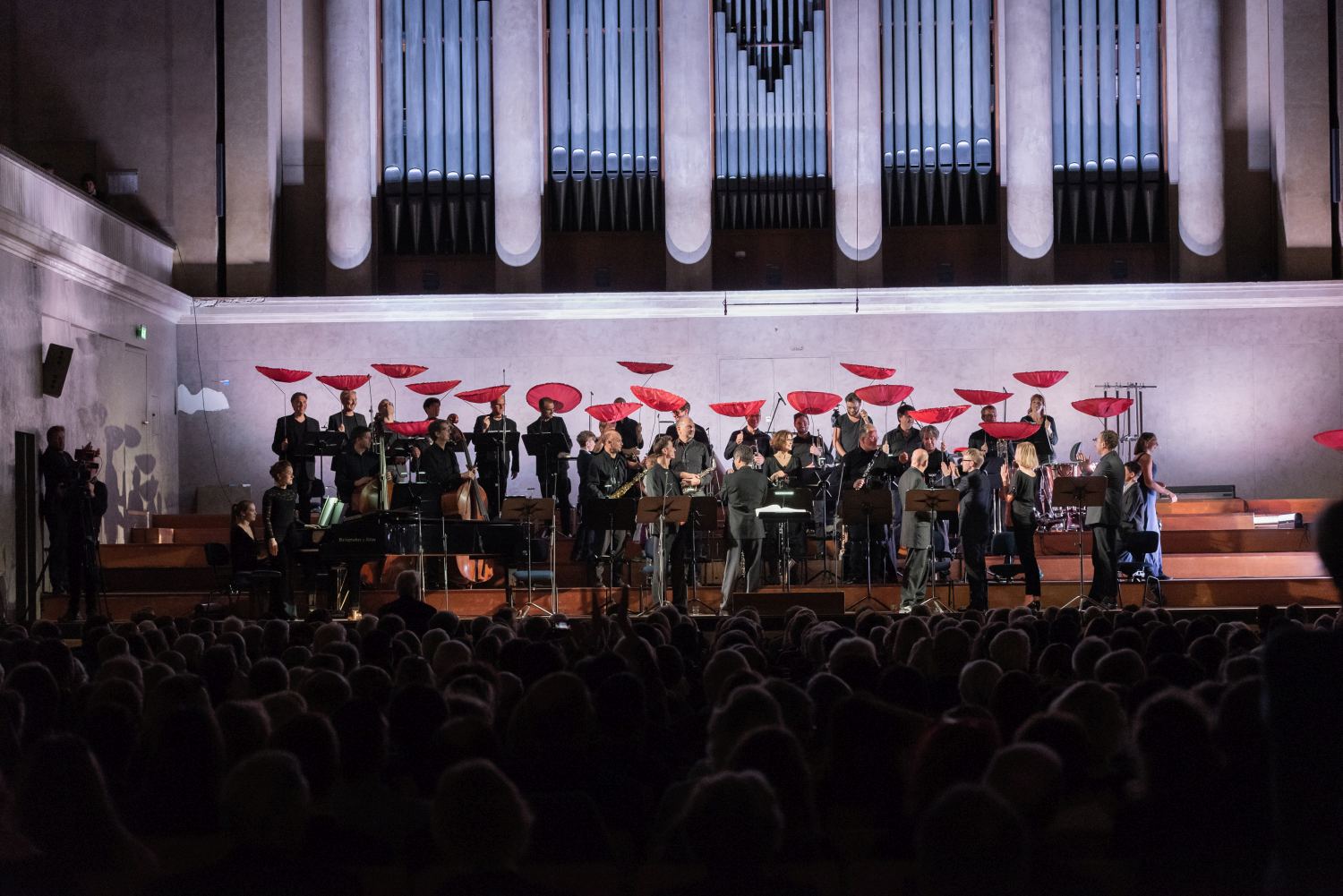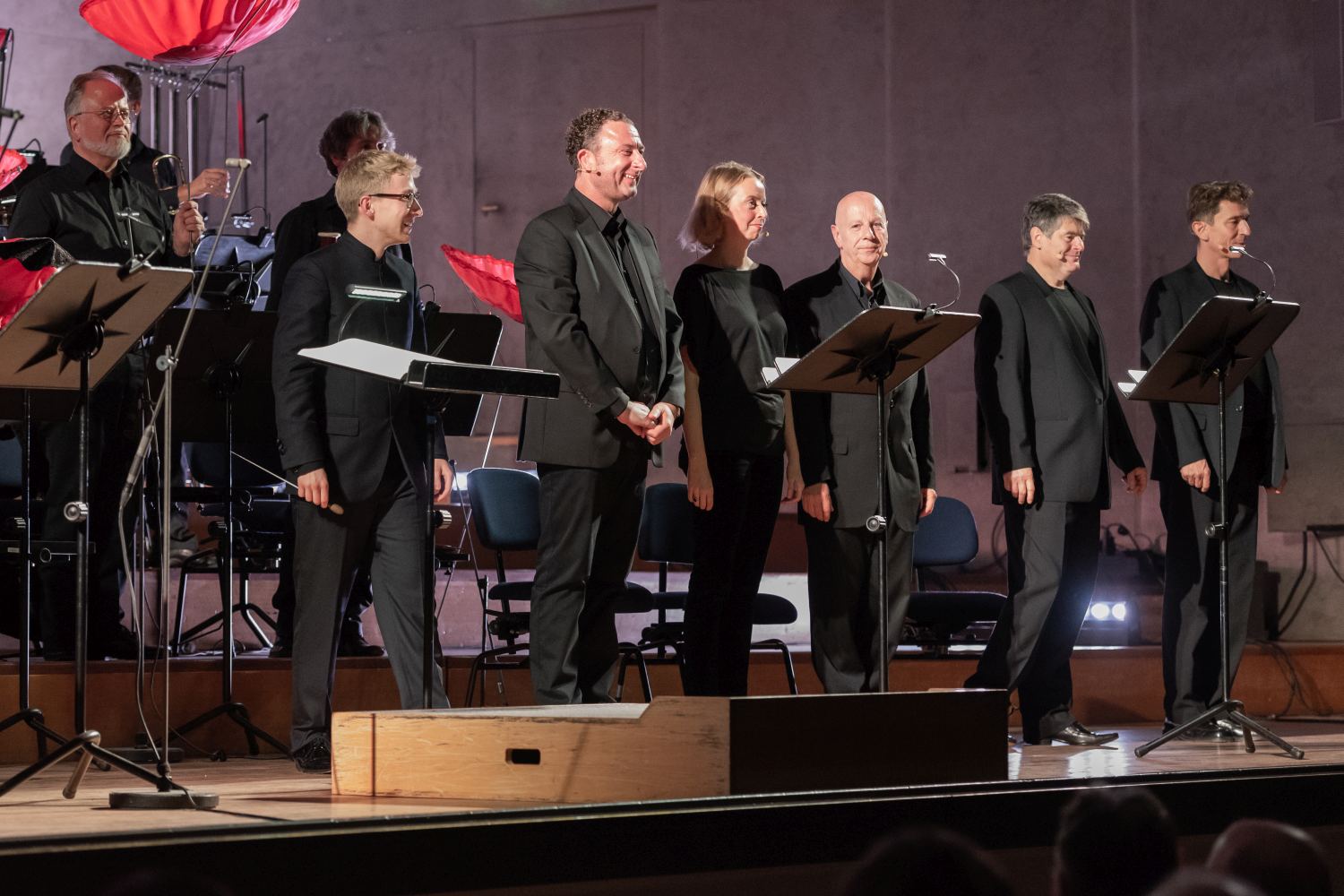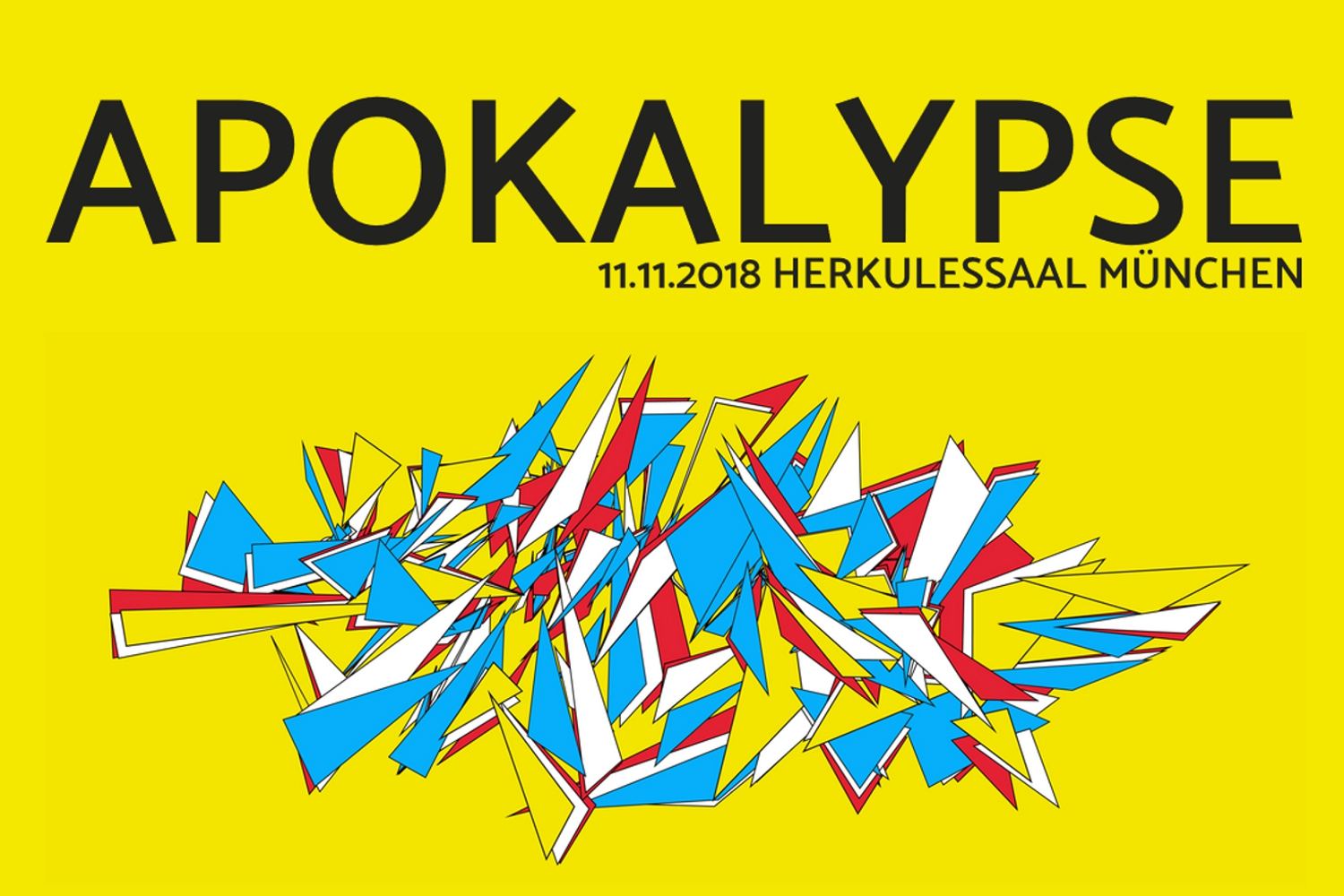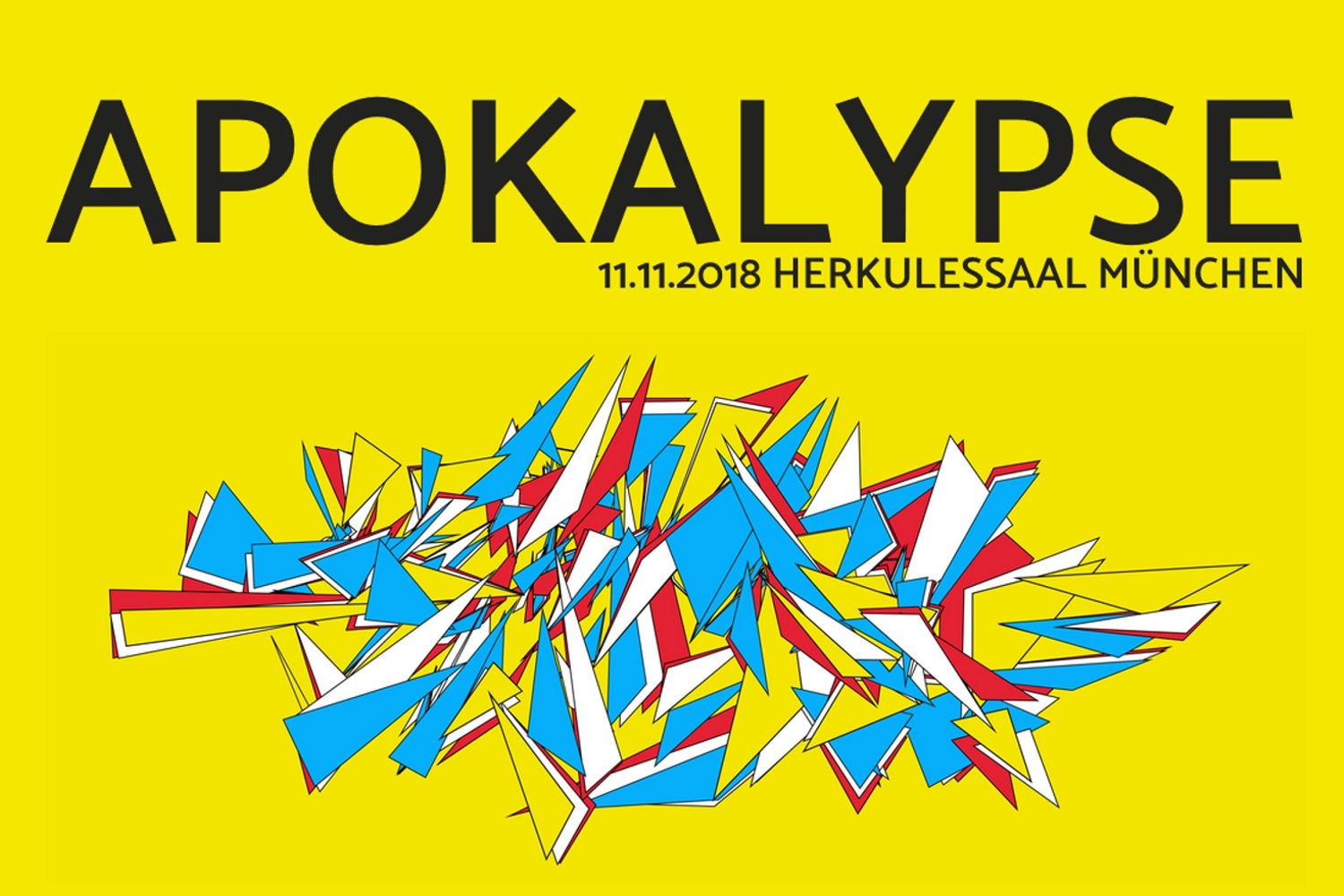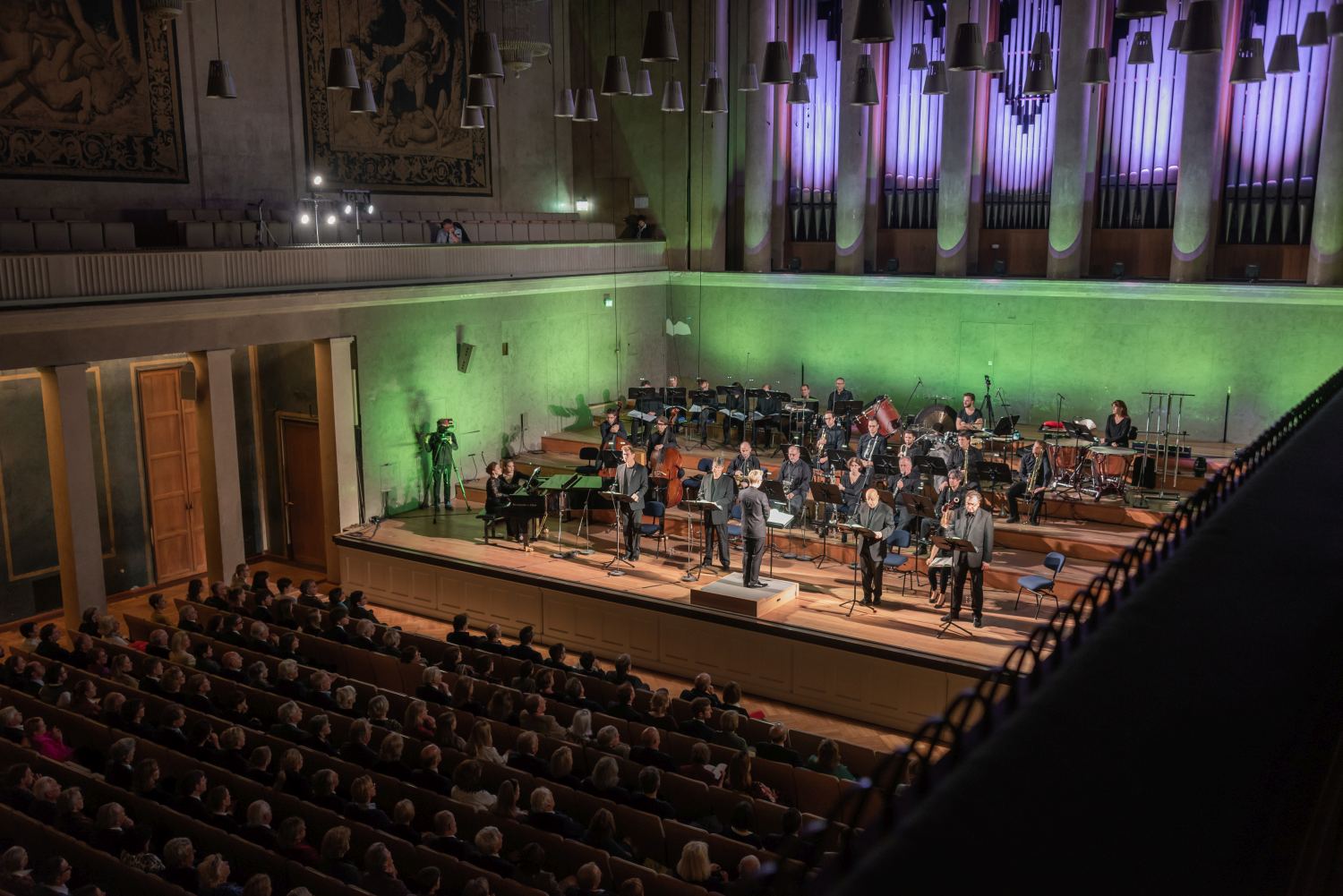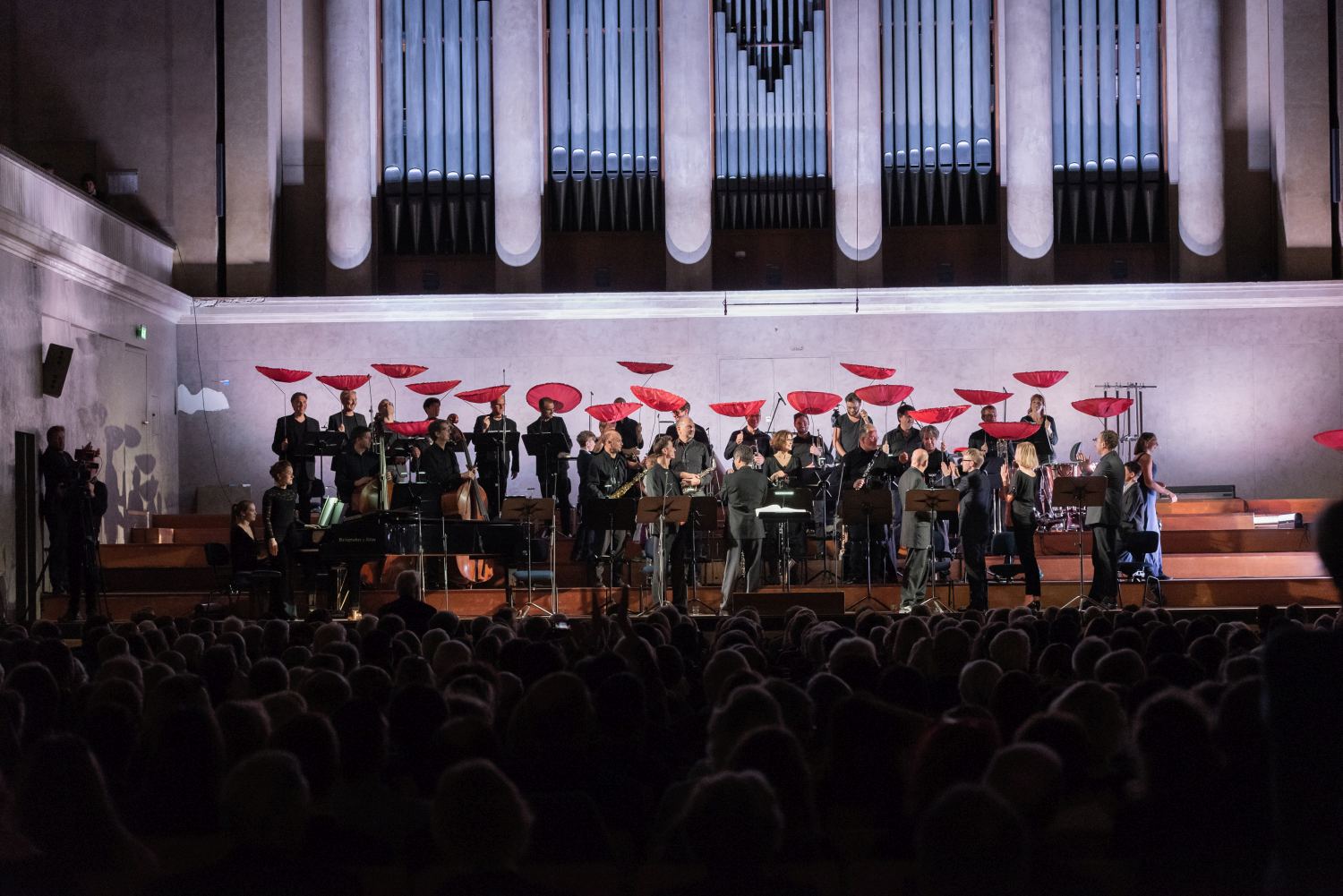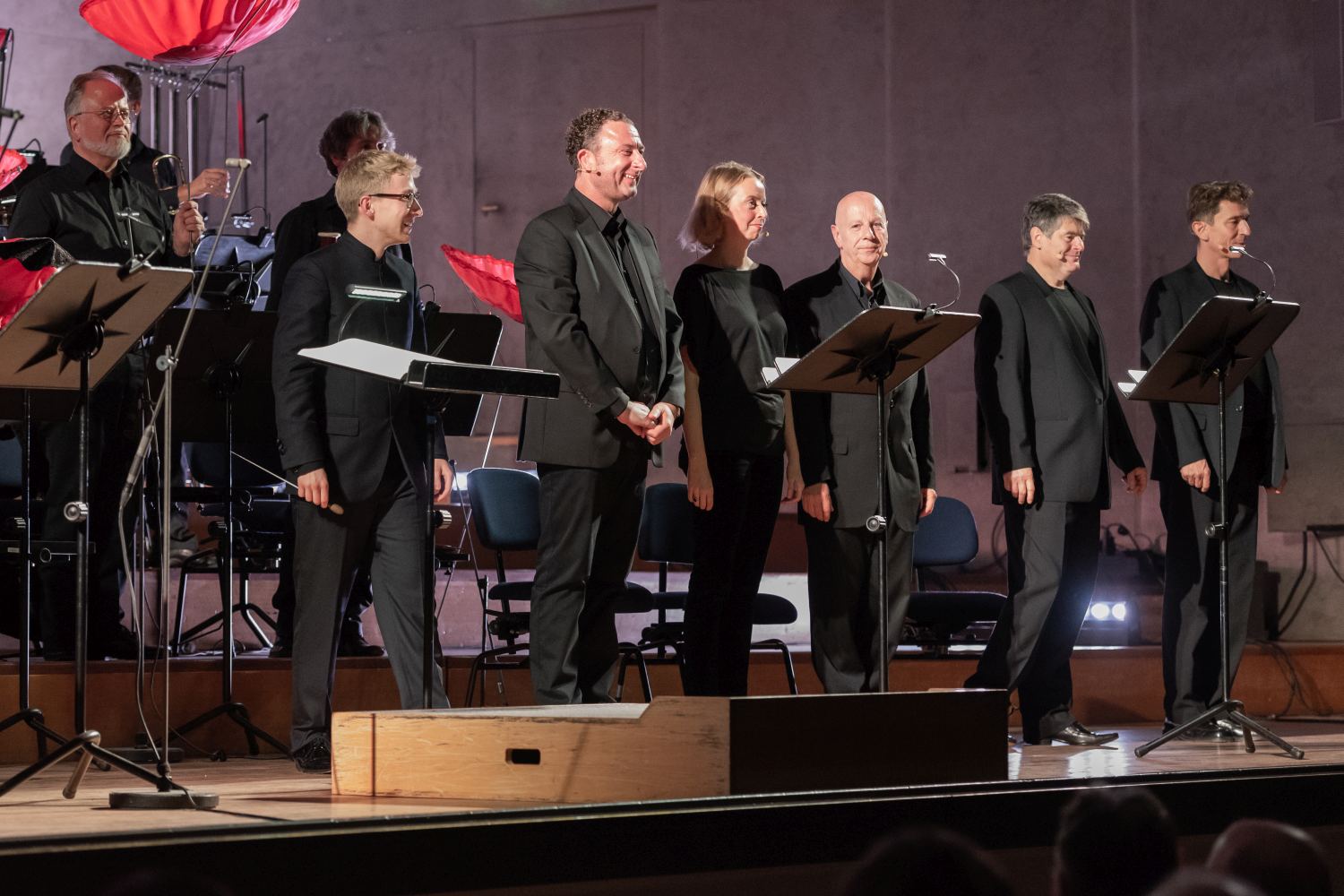 First Performance, 11.11.2018 • 100 YearsArmistice
Program
The short art film "apocalypse" (1955), GisbertHinke
PresentationbyFrithjofFinkbeiner (COE "Plant-for-the-Planet" Foundation) and Benedikt Eder (enbassadorof "Plant-for-the-Planet"); Patron: Felix Finkbeiner
Interval
Jazz-Cantata "Apokalypse" (1972), Karl Feilitzsch
Audio-Data of the main work "Apokalypse"
1972 version (Herkulessaal, Munich, 11.11.2018)
Audio-Data of the "Apokalypse"
1949 version
Video-Audio-Data of the "Apokalypse", 1972 version
Herkulessaal, Munich, 11.11.2018
Karl Feilitzsch notes on the first performance of his Apokalypse,
Radio broadcast 1949 (BR archive 1.8.1949)
Note to the First Performance of the "Apokalypse"
During the past months, the composer Karl Feilitzsch played his cantata "Apokalypse" several times to his inner circle of friends. These performances created a very strong impressions which led the Bavaria Radio Station (BR) to present this unusual work for discussion in his "Nachtstudio"-series. Herr von Feilitzsch conveyed to us an introduction which we publish herewith:
"My cantata "Apokalypse" contains rhythmical as well instrumental means of expression which are all based on Jazz music. I believe that this does not lead to a contradiction between form and content, between the words of the Bible and its musical interpretation. I would like to point out that at all times art-music (Kunstmusik) with its rhythmical and melodic versions was based on contemporary forms of dance. Bach's whole oeuvre is permeated by the rhythmical impulses of the Courante, Sarabande, Gigue, etc. In Mozarts chamber music one can find whole Adagio sets which reflect the the tenor of slow Menuetts, Schubert melodicsare often enriched by the melody type of the Waltz and the Ländler; the music of Brahms cannot be imagined without the influence of the Hungarian country music; I firmly believe that our contemporary music will be based on contemporary forms of dance. They will be found – I cannot deny it – first and foremost in Jazz.
Jazz somehow designs music which interprets our times. It will be the task of the modern classic music to incorporate Jazz into its compositions which are based on the stylistic language of the past centuries.
I see my "Apokalypse" as such an attempt.
The Bayerische Rundfunk broadcasts the first performance of the "Apokalypse" on Friday, 2nd September at 10.45pm.